BOX OFFICE: THE DARK KNIGHT RISES Hits $200 Million After Six Days Of Release
Marvel's The Avengers passed $200 million during its opening weekend in North America, and it has now been confirmed that The Dark Knight Rises is the seventh film of 2012 to break that barrier.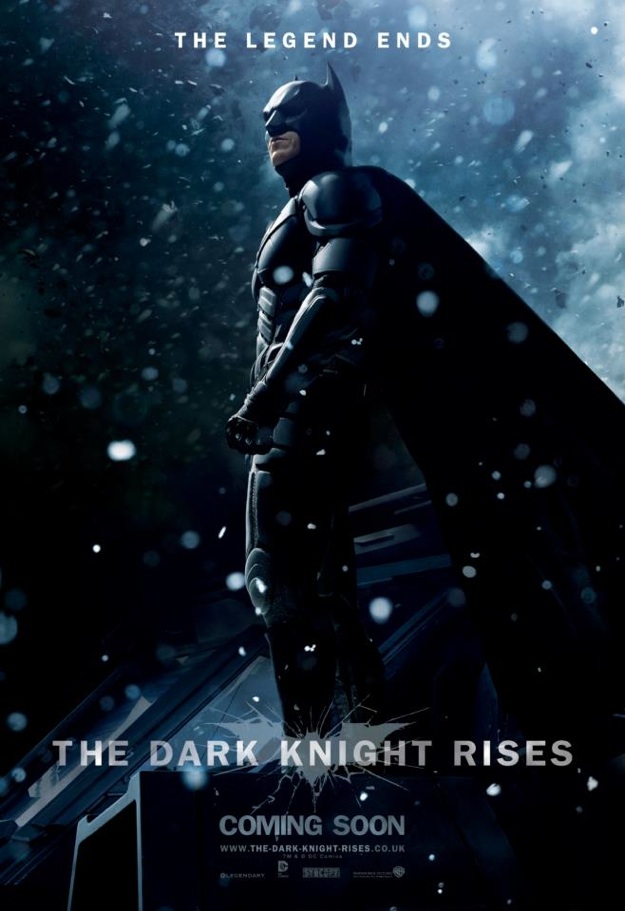 The tragic shooting at a midnight screening of The Dark Knight Rises last week almost certainly had an impact on its opening weekend ($160.9 million), but the third and final film in Christopher Nolan's trilogy has now passed $200 million domestically. This makes it the seventh film of 2012 to hit the landmark figure, and while it didn't get there quiet as quickly as the other big superhero movie of the year - Marvel's The Avengers - it still did so in only six days. It earned £13.8 million yesterday, taking its current domestic total to $211.8 million. It is thought that it will hit $280 million by the end of next weekend and is performing much, much better than most third instalments do when compared to their predecessors. Be sure to read my 5* review of The Dark Knight Rises by clicking HERE.
Read more at
BOX OFFICE: THE DARK KNIGHT RISES Hits $200 Million After Six Days Of Release