We all here because of video games. Most threads are about consoles, let's focus on games you have played, and you wish you had finished, or have finished but wish had played differently. Let me start off: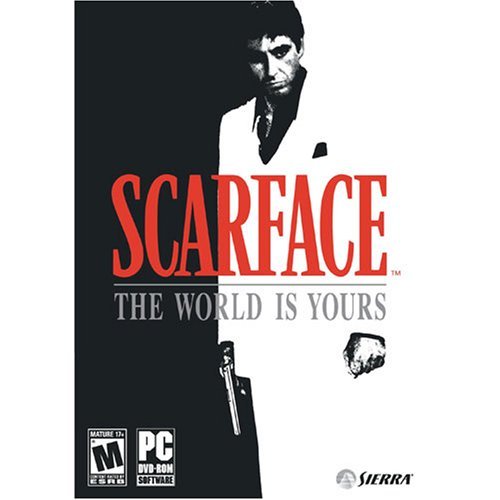 Never did finish this game back in the PS2 days and still wish I did. Will probably find a re-release or emulator to play it and try to beat it (prob is I don't want to ruin the memories of the experience I had then)
Just lost interest because I bought the PS2 port! The only GTA I have never really enjoyed!